Tragedies
Illustrations inspired by the great tragic figures, I wanted to express in one eye extreme emotions described by the texts.
Électre
Anouilh : "You were so nice when you were a child"
Sartre : "Ah! as I am free. And which superb absence that my heart."
Giraudoux : "That is called the dawn"
Yourcenar : "The dropping of the masks"
O'Neill : "Mourning Becomes Electra"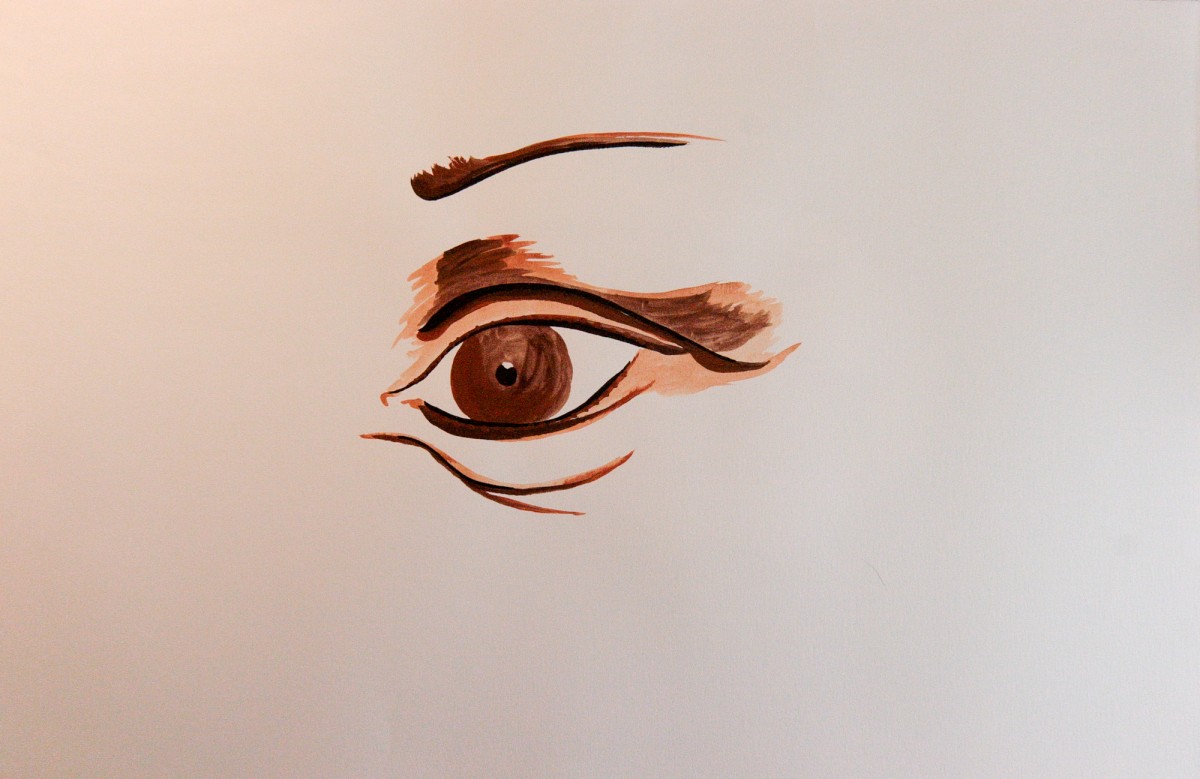 Eurydice
Anouilh : "We will be so unhappy!"
Hamlet
Müller : "I lay down and I heard the world goes round at the quick step of putrefaction"
"yesterday I stopped killing myself"
"I want to be a woman"
"I was MacBeth"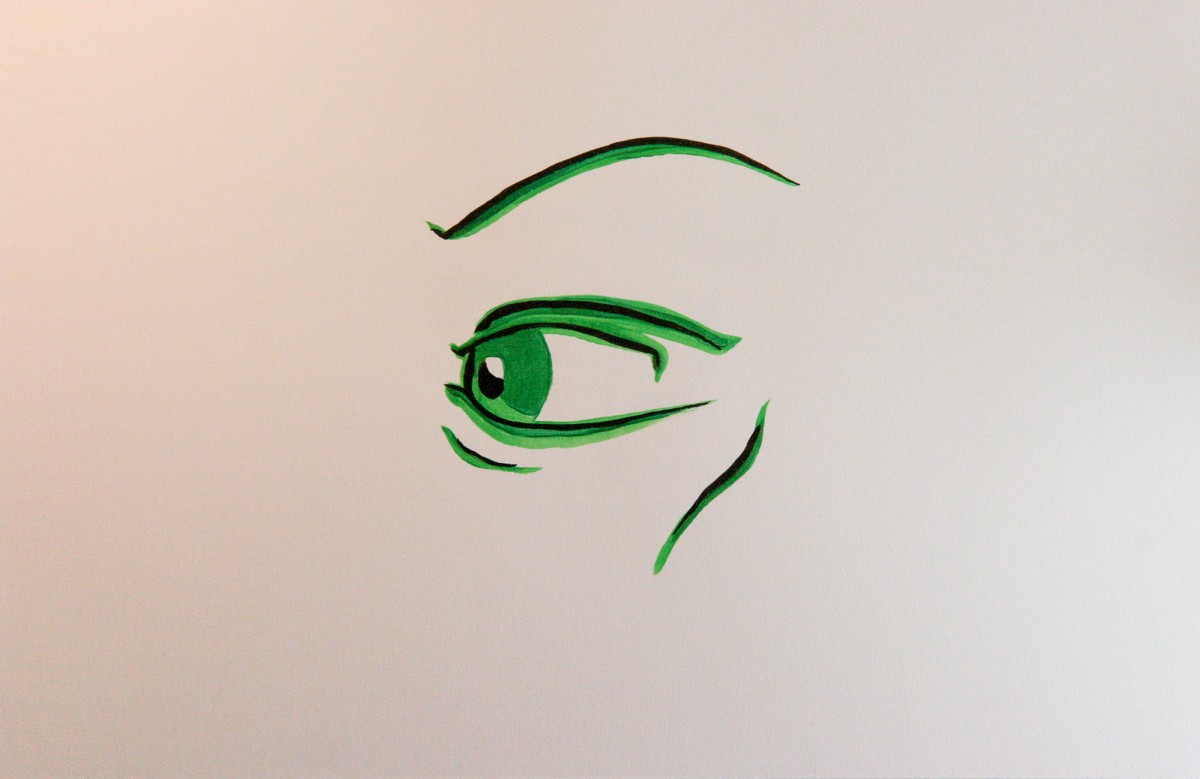 Antigone
Cocteau : "I will die young, good."
Anouilh : "It's good for men to believe in ideas and die for them."
Brecht : "Perhaps it is the desire for a full suffering."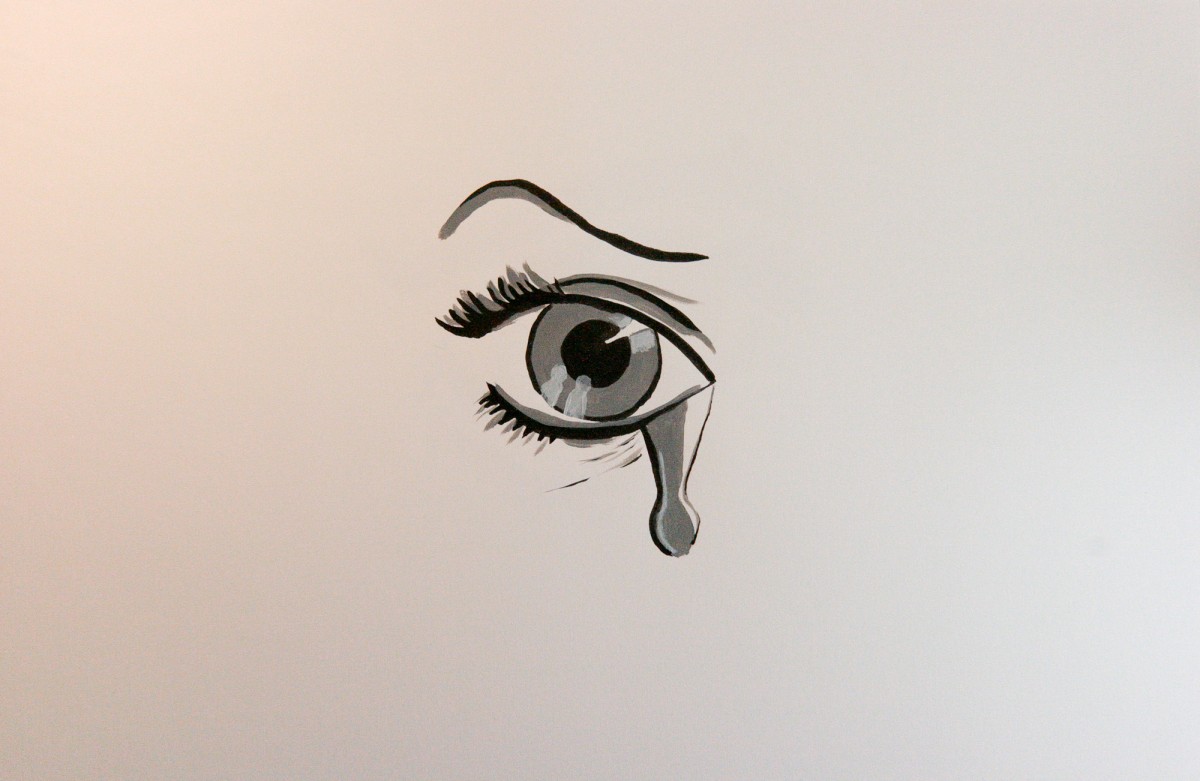 Medea
Anouilh : "You will be alone, to the end of time, as this minute."
Œdipe
Apollinaire : "It's high time to light up the stars"
Cocteau : "gods exist: it's the devil"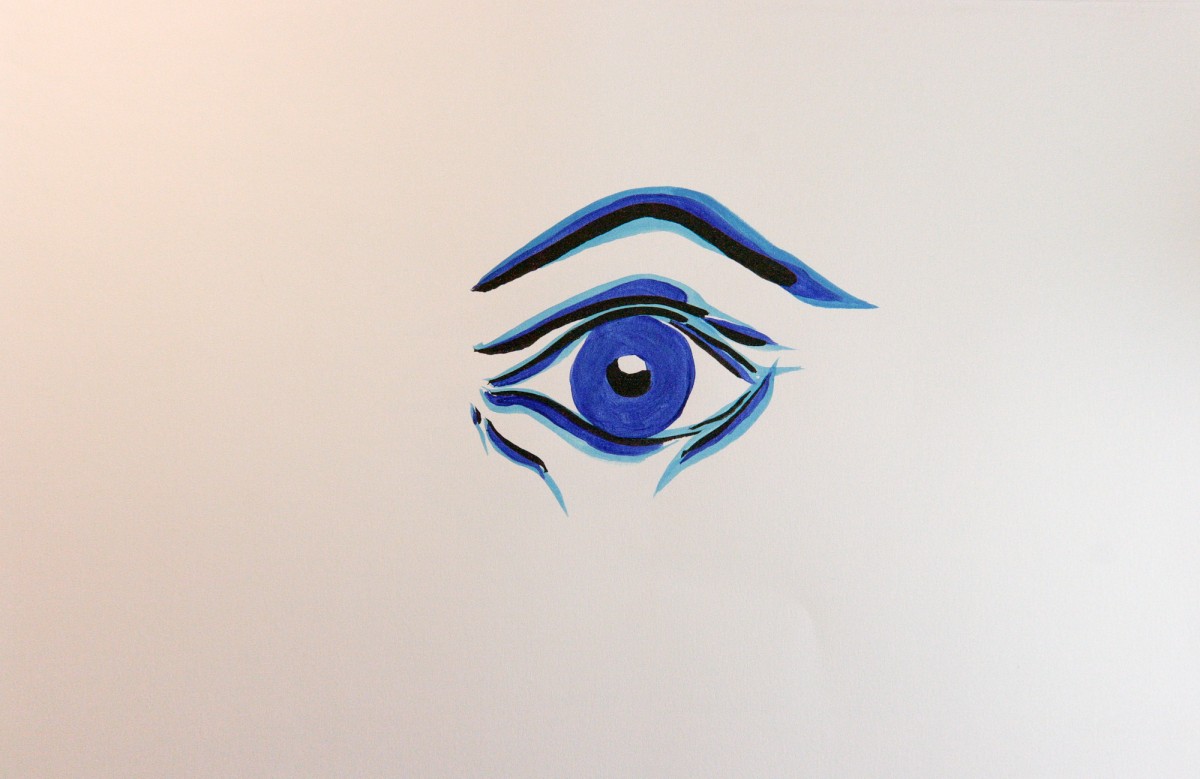 This work is licensed under a Creative Commons Attribution-NonCommercial 4.0 International License.