Longo Maï
Longo Maï ("Long time to come" in Provençal) is a book that I realized on the topic of souvenirs, their potential of abstraction and universality. Illustrating my own memories: fragmentary, partial, approximate; I brought forth freely interpretable image by the viewer.
First page : soft toys – impeccable, my beautiful one, impeccable.
Second page : card game – can one forget?
Third page : china – this song is beautiful, me I like it because it is true, you see.
Fourth page : ironworker – where are they thus all passed?
Fifth page : kitchen – what did you see of men?
Sixth page : herbarium – and if one managed to imagine?
Seventh page : lace – did you see the silence passing through?
Eight page : living room – is this love today?
Ninth page : garden – it's not because you've left that you're not there.
Tenth page : basket – so you came by train?
Eleventh page : metal – is it still time to see God?
Twelfth page : workshop – so what is time?
Thirteenth page : candy – do light stop?
Fourteenth page : faith – you see Holy Mary can answer to all your questions if you ask her and if you listen.
Fifteenth page : wardrobe – when i see the blues coming at the end of the road i take the bus and go for a walk.
Sixteenth page : Christmas – you didn't like it?
Seventeenth page : pots – and if eternity was there.
Eighteenth page : book – and if everything was to come?
Nineteenth page : bathroom – if it's not beautiful!
Twentieth page : jewels – for my 20 years, they give me a machine-gun, for you i want it to be different.
Twenty-first page : furniture – after all you only have regrets so you've got to try to have less.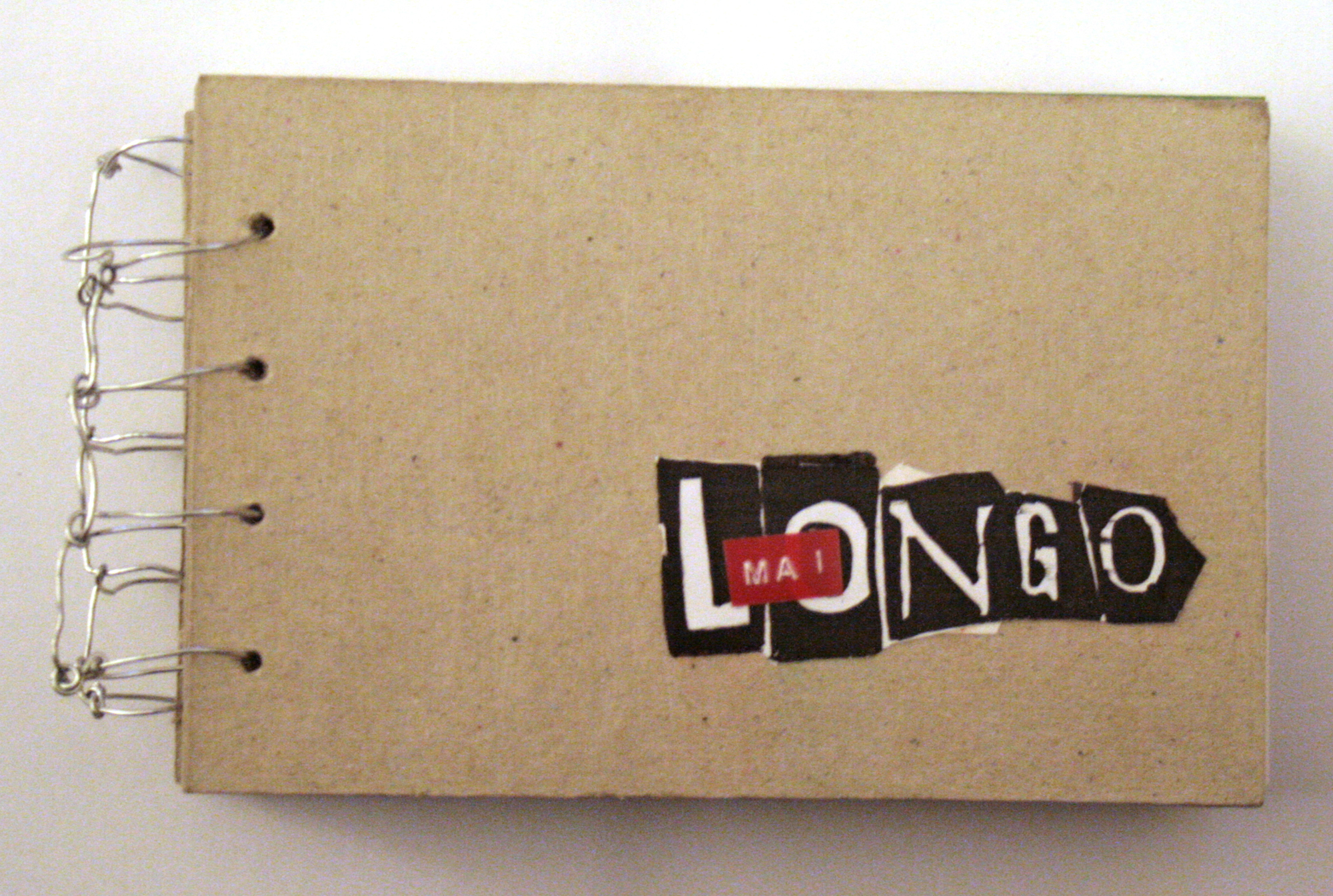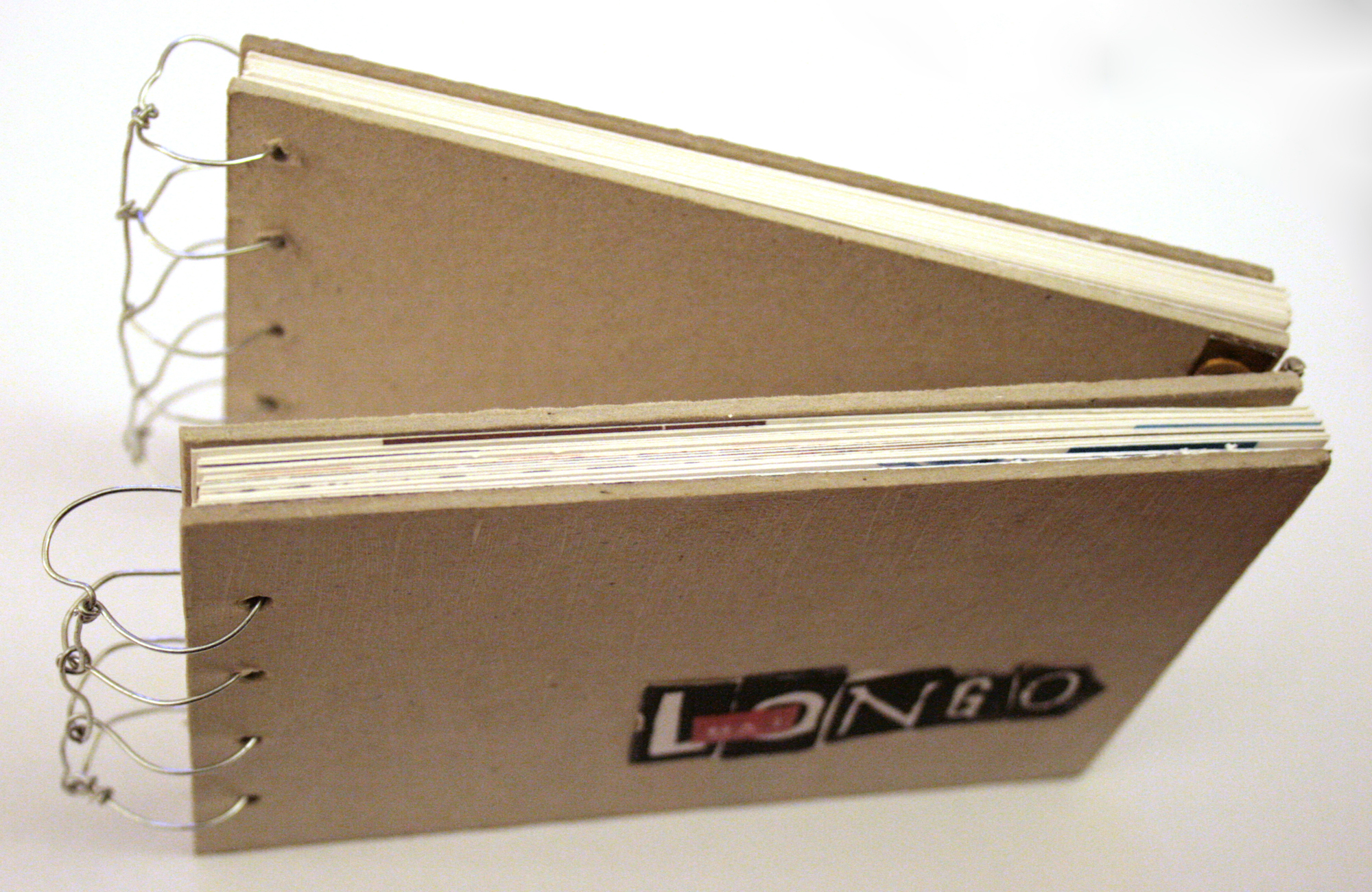 This work is licensed under a Creative Commons Attribution-NonCommercial 4.0 International License.