Dadaist Caractères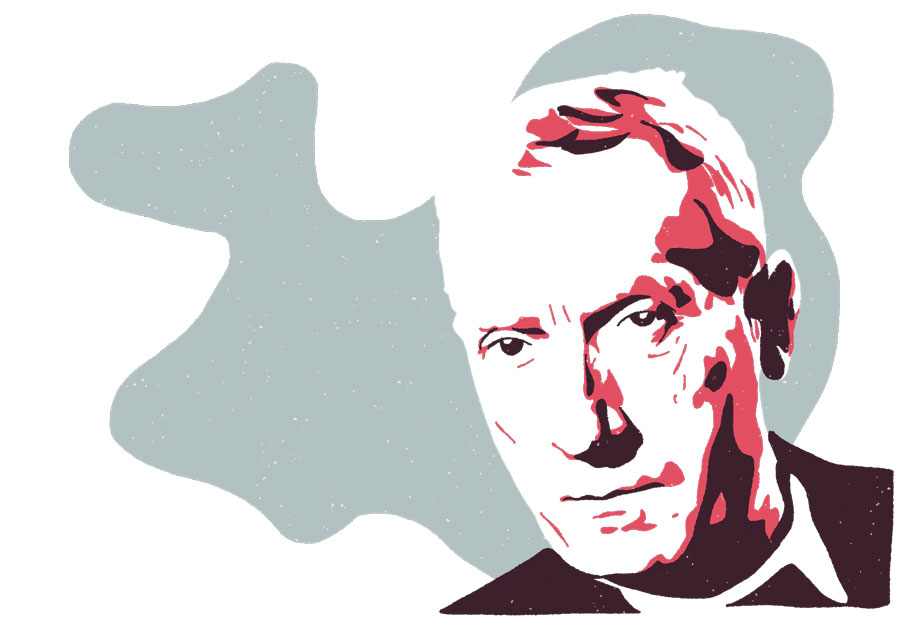 Portraits that you can buy here!
• Hans Peter Wilhelm Arp, known as Jean Arp, born in Strasbourg on September 16, 18861 and died in Basel on June 7, 1966, is a German painter, sculptor and poet naturalized French, founder of the Dada movement.
• Hugo Ball is a German Dadaist poet and writer, born February 22, 1886 in Pirmasens, Germany, and died September 14, 1927 in Sant'Abbondio, Switzerland.
• Paul Éluard, pen name of Eugène Grindel, born in Saint-Denis on December 14, 1895 and died in Charenton-le-Pont on November 18, 1952, is a French poet. He adheres to Dadaism and becomes one of the pillars of surrealism by paving the way for politically engaged artistic action with the Communist Party.
• Max Ernst, born April 2, 1891 in Brühl and died April 1, 1976 in Paris, is a German painter and sculptor naturalized American in 1948 and French in 1958, whose work is linked to the Dadaist and Surrealist movements.
• Raoul Hausmann, born July 12, 1886 in Vienna (Austria) and died July 1, 1971 in Limoges, is a Dadaist writer, photographer and plastic artist, nicknamed "Der Dadasophe".
• Hannah Höch, born November 1, 1889 in Gotha (Duchy of Saxe-Coburg and Gotha) and died May 31, 1978 in Berlin, is a German visual artist who participated in the dada movement.
• Richard Huelsenbeck, born Carl Wilhelm Richard Hülsenbeck, April 23, 1892 in Frankenau, Germany and died April 30, 1974 in Minusio, Switzerland, is a German writer and poet and one of the founders of Dada.
• Joan Miró, born in Barcelona on April 20, 1893 and died in Palma de Mallorca on December 25, 1983, is a Spanish painter, sculptor, printmaker and ceramist. Defining himself above all as "international Catalan", he is one of the main representatives of the surrealist movement.
• Francis Picabia, born Francis-Marie Martinez de Picabia on January 22, 1879 in Paris and died on November 30, 1953 in the same city, is a French painter, designer and writer, close to the Dada movement, then surrealist.
• Man Ray, pseudonym of Emmanuel Radnitsky, is an American painter, photographer and film director born August 27, 1890 in Philadelphia (United States) and died November 18, 1976 in Paris (France). Actor of Dadaism in New York, then of surrealism in Paris, Man Ray perfected Christian Schad's photogram technique and invented, alongside photographer Lee Miller, the so-called solarization process.
• Johannes Siegfried Richter aka Hans Richter, born April 6, 1888 in Berlin, Germany and died February 1, 1976 in Minusio in the district of Locarno in Switzerland, is a painter, sculptor and filmmaker of German origin, naturalized American in 1971.
• Kurt Schwitters, born June 20, 1887 in Hanover, and died January 8, 1948 (aged 60), is a German painter, sculptor and poet who embodied the individualist and anarchist spirit of the Dada movement, of which he was the one of the main animators in Hanover. In parallel with dada, he created the Merz movement.
• Sophie Henriette Gertrude Taeuber known as Sophie Taeuber-Arp, born January 19, 1889 in Davos, Switzerland, and died January 13, 1943 in Zurich, is a Swiss artist, painter, sculptor and dancer, who participated in the movements dada then surrealist with her husband, Jean Arp. His work, marked by geometry and rhythm, embraces two-dimensional (paintings, works on fabric), three-dimensional (sculpture, reliefs) and live performance (dance, theater) formats.
• Tristan Tzara, whose real name is Samuel Rosenstock, born April 16, 1896 in Moinești in Romania, and died December 24, 1963 in the 7th arrondissement of Paris, is a writer, poet and essayist of the Romanian and French languages ​​and one of the founders of the Dada movement, of which he will later be the leader.