Hello world!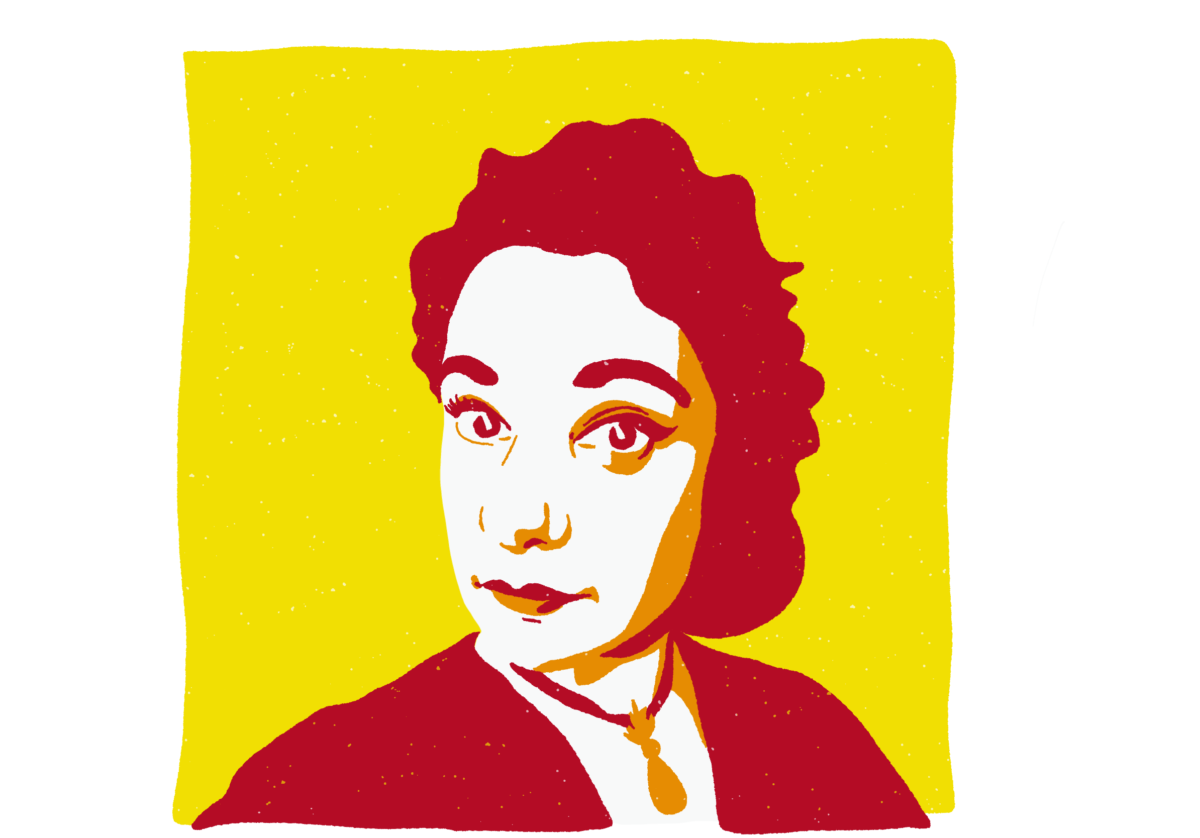 Marie Bellando Mitjans
In summary, I am: a communicator, (inter)cultural, illustrator, author, community manager in my spare time, geek, Slavist and Balkan-lover, versed in the study of religions and secularism, curious about everything… Find me on linkedin.
I am a Christian – Episcopalian – artist, based in France. With a degree in applied arts, Central European studies and comparative theology, I offer you portraits of historical figures, contemporary pious images… And many other things. Professional, curious and efficient, my portraits appear regularly in newspapers, magazines, universities and administrations. If you would like to order a work, do not hesitate to contact me!